| | |
| --- | --- |
| | 苏州瑞贝斯代理startech(原厂出具授权书),我司代理startech全系列产品在中国区的销售和推广业务。 Startech成立于1985年,是全球著名的IT及A/V产品供应商。欢迎广大客户来电咨询。0512-62657975 |
| | |
Computer Parts:
Computer parts ranging from legacy to cutting-edge technology - the perfect solution for repairing, expanding or completing your computer system builds.

Audio-Video Products:
Audio-Video products and solutions that can help you customize and improve your multimedia, digital POS or digital signage applications.
Cables:
Browse through our selection of cables and adapters, designed and constructed for maximum reliability, quality and value.
Server Management:
We offer a huge selection of KVM control and server room solutions, including Desktop and Rackmount KVM Switches, IP KVM switches, KVM Extenders, Rackmount KVM Consoles, Server Racks/Cabinets and more.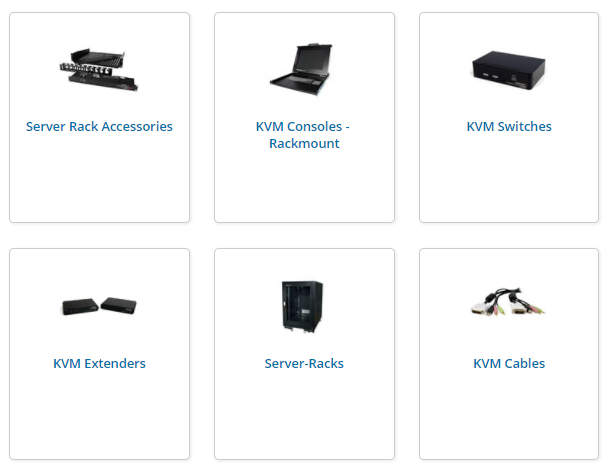 Networking IO products:
Commercial and industrial applications have their own challenges, especially supporting less common ports such as DB9 and providing connectivity over longer distances.